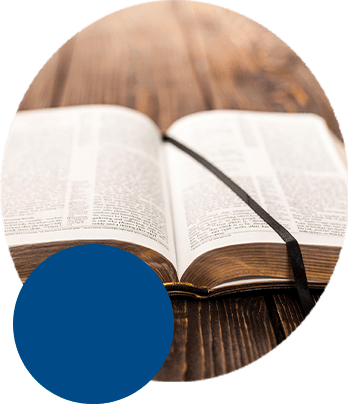 Each member of the Board of Directors, and each employee of the School, having accepted Jesus Christ as personal Savior, pledges to uphold the following Statement of Faith:
Concerning the Scriptures
We believe that the entire canon of Scripture (39 Old Testament books and 27 New Testament books) as originally written has been verbally inspired by God and, therefore is without error and authoritative in all areas of life and faith. We also believe the Bible to be complete and that it should not be added to or subtracted from.
Psalm 119:128; John 10:34, 35; 17:17; 2 Timothy 3:16; Hebrews 4:12 2 Peter 1:19-21; Revelation 22:18, 19.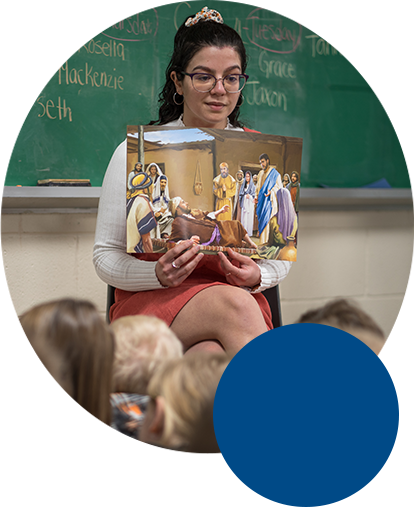 We believe in the one eternal God, the Creator of all things; we believe that in the oneness of the Godhead there are three Persons: Father, Son, and Holy Spirit, identical in essence and equal in power and glory.
Genesis 1:1; Isaiah 46:9; 1 Corinthians 8:6; Exodus 20:2, 3; Matthew 3:16, 17; Deuteronomy 4:35, 6:4; John 1:1-3; Hebrews 1:8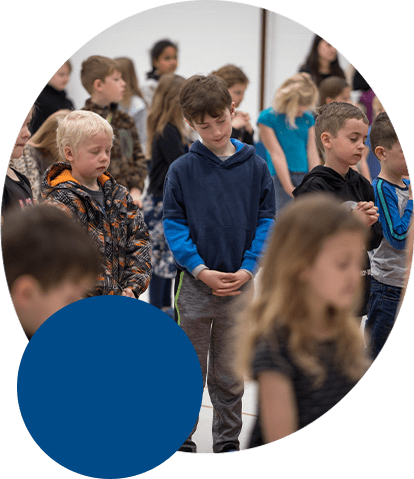 Concerning God the Father
We believe that God the Father is holy and loving. He is infinite in time, space, knowledge, goodness, and power. We believe that He is completely distinct from His creation, but also is actively at work within His creation to bring about His plans and purposes for His glory.
Psalm 103:19; Habakkuk 1:12, 13; Psalm 139: 1-16; John 5:1; Isaiah 43:7, 48:11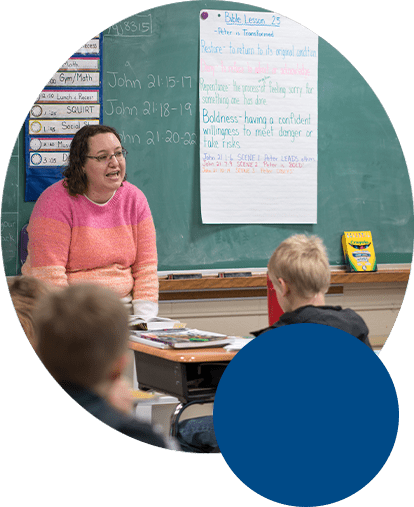 Concerning the Lord Jesus Christ
We believe that the Lord Jesus Christ is the Son of God and is eternal in His being. We believe that Christ left His glory in heaven was conceived by the Holy Spirit and born of a virgin. In so doing, God the Son became a man. As fully God and fully man He lived an absolutely sinless life. He voluntarily died on Calvary's cross to make atonement for our sins. He bodily arose from the dead and ascended into heaven. We believe that He will come again to judge the living and the dead.
Isaiah 7:14; 1 Peter 2:22; 3:18; 2 Corinthians 5:21; Matthew 1:18-25; 28:6; John 1, 20:26-28; Acts 1:7-11; Revelation 20:1-15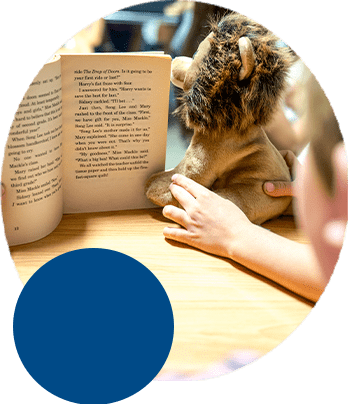 Concerning the Holy Spirit
We believe that the Holy Spirit has been sent by the Father and the Son. He convicts the world of sin, teaches concerning righteousness, and warns of judgment. He is the agent of the new birth for all those who believe on Christ. We believe that He seals, indwells, guides, and teaches all genuine believers. We believe that He bestows gifts on every believer to empower each one to serve Christ to the glory of God.
John 7:39; 14:16-17, 26; 16:7-11; 1 Corinthians 12:8-13; Hebrews 9:14; Revelation 22:17; Romans 12:3-8; Galatians 5:22-25; Ephesians 1:13-14.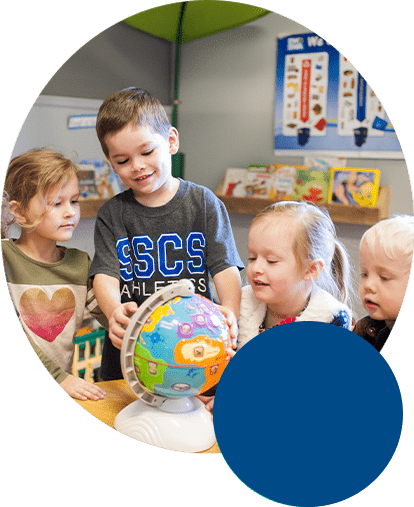 We believe human beings are created in God's image and have been given stewardship of the earth and everything in it. When God made the first man and woman Adam and Eve, He made them perfect. Sin, evil, and shame were not part of their beings. However, God gave them a command that they failed to keep. The penalty for their disobedience was spiritual and physical death. This first sin has enslaved all the descendants of Adam and Eve to disobedience. Every human person has inherited a sin nature and is deserving of God's eternal judgment.
Genesis 1:27, 2:17, 25; Romans 3:23, 5:12-19; Isaiah 53:6; 2 Thessalonians 1:7-9.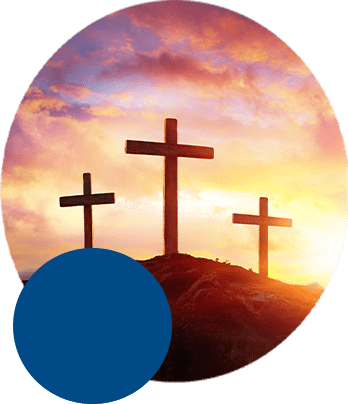 We believe that Jesus Christ has provided a way of redemption for humanity through His sacrifice on the cross at Calvary. We believe that through faith Jesus takes upon Himself the sins of the believer and bestows upon the believer His goodness; therefore, causing a spiritual rebirth for the one who believes. This renewal comes only through faith in Jesus. This is completely the work of God in Christ and the power of the Holy Spirit. No human effort could ever earn God's favour or forgiveness. We further believe that those who exercise personal faith in the Lord Jesus Christ will demonstrate evidence of their salvation by a life of increasing obedience to God.
John 3:3-6, 16, 14:6; 2 Corinthians 5:21; Titus 3:8; Acts 13:39, Ephesians 2:8-10, 1 Peter 1:18-23, 2:24; Romans 2:4, 5:1-8; 1 Timothy 2:5-6.
We believe:
a) Human life begins at conception.
b) We teach creationism and that evolution is only a theory.
c) Marriage is an exclusively heterosexual institution.
d) Teach abstinence before marriage.
Contact Us
519-819-2202
134 Mill Street E.
Leamington, ON N8H 1S6
Work With Us
We are always looking for qualified and passionate supply teachers. Discover this opportunity for future growth.