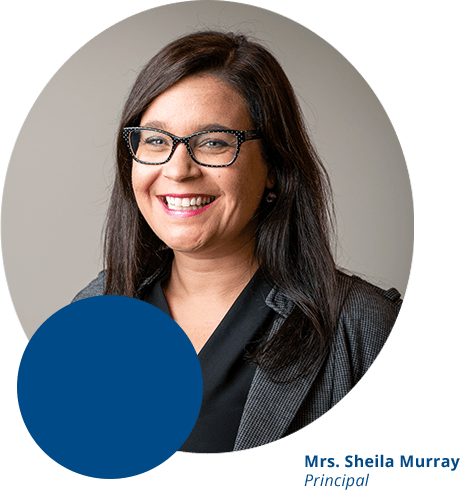 At South Shore Christian School we promote both spiritual growth and high academic standards. The objective of our instructional program is to prepare students for their secondary education while providing them the foundation of strong Christian values. We meet and exceed the expectations of the Ontario Curriculum and also work with Christian curriculum such as Abeka, Purposeful Design and Answers In Genesis.
Our qualified staff are committed to assisting each child reach their God-gifted potential. Our many sports teams, clubs, music program, daily chapel and Bible studies help our students to grow not only academically, but spiritually, socially and emotionally as well, creating students who are confident and ready for the challenges of high school.
At South Shore, we are faith-based, child-centered and family- focused. Our goal is producing future Christian leaders who will impact their community and beyond.
If you are looking for a school where faith meets excellence, come and visit us at South Shore… we're excited to meet you!
Contact Us
519-819-2202
134 Mill Street E.
Leamington, ON N8H 1S6
Work With Us
We are always looking for qualified and passionate supply teachers. Discover this opportunity for future growth.